Blog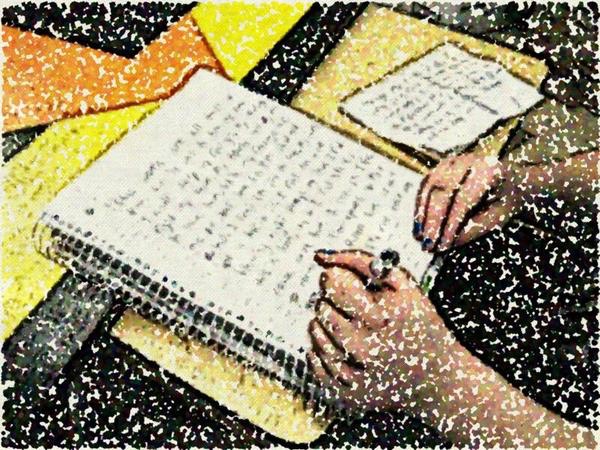 by Karen Newcombe
This week there's a lively discussion going on in the Harvard Business Review forum on LinkedIn about whether or not you should write a book. 
Some of the commenters say yes, a book can make for a great marketing tool, which is true. Other say no, not unless you have something valuable to say. One fellow says that only expert writers should be writing books. …
by Karen Newcombe
Yes, I said spiffy. With Prezi you can create flowing, organic feeling presentations that shed the linear, monotonous feel of most slide decks. A good Prezi can give the impression that you're flying through the information. Where the traditional slide deck is usually linear in nature, they have managed to make Prezi feel free-form and airy.
You can clearly demonstrate hierarchies of information with imaginative graphics, and you can zoom in on tiny details to show them full-screen. …